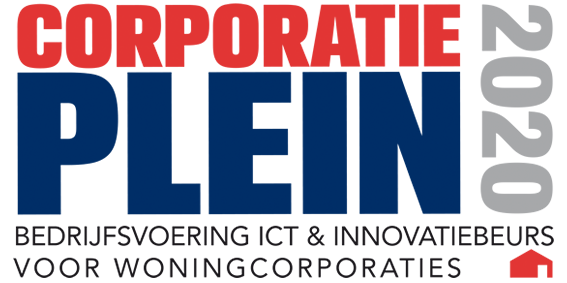 Today the CorporatiePlein will be held. It's the trade fair for professionals in the housing corporation business. With more than 500 registrations from employees of housing corporations, the tenth edition of CorporatiePlein will immediately become the largest and most visited online event for housing corporations in the Netherlands.
The event offers an online exhibition floor with dozens of suppliers and advisors with a focus on the housing association sector. Additionally the CorporatiePlein Online offers knowledge and content in the form of interesting presentations in the fields of Finance, Real Estate, Maintenance, Housing, Communication and Operations, Innovation & ICT.
I am proud to share Squerist will be present with 4 presentations on Robotica, Agile Testing, Agile transformation and the TROMP maturity scan.
My talk, about what Agile can bring for housing corporations will be presented at 11:30.
More info at the conference website